发布时间:2019-06-11 10:43:42
Aldi China's first two new stores opened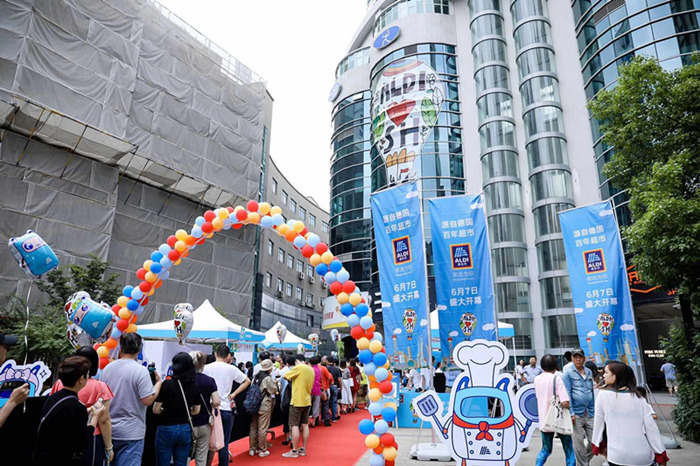 On June 7, ALDI opened its first two new stores in Shanghai and officially announced its entry into the Chinese market.Previously, ALDI had already opened the store by entering Tmall, and took the e-commerce to explore the road first.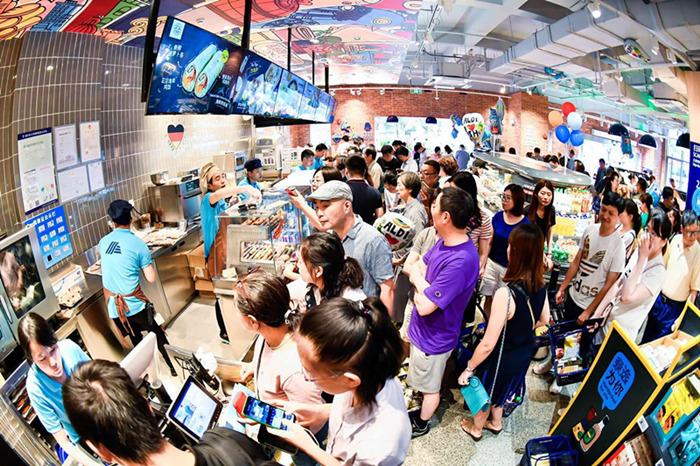 It is reported that the two new stores are: Jing'an Sports Center Store on the 1st floor of No. 428 Jiangning Road, Jing'an District, Shanghai, and Gumei Life Plaza, 1st Floor, No. 1300 Longjing Road, Minhang District, Shanghai, about 20 kilometers away. The two stores are about 600-700 square meters. The main products are fresh cooked food, snack food, grain and oil, wine, daily necessities, etc., which sell pre-packaged fresh, but do not sell fresh.

Compared with foreign Aldi's main discount supermarkets, Aldi's business logic is traditionally around "the lowest price." For the cheap price, Aldi has simplified from various aspects such as site selection, product variety, store management and human resources. However, its Chinese store shelves are not "low-cost", cause using new smart retail electronic price tags, the store investment costs do not seem to be low.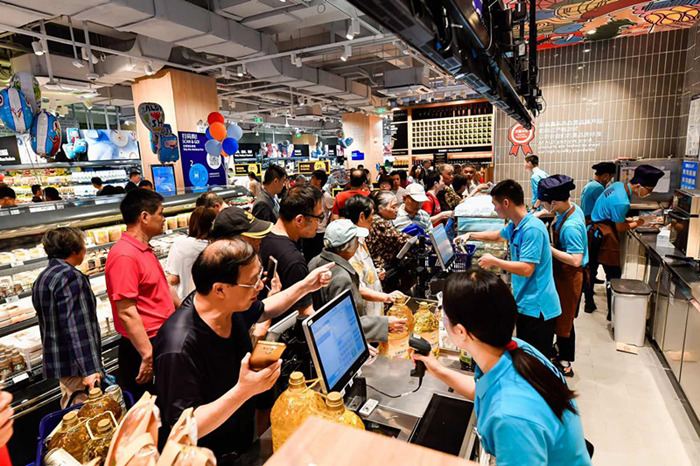 Nowadays, many large supermarkets and chain stores are gradually using smart retail electronic price tags. It not only saves more labor costs, but also reduces various cost losses caused by the replacement of paper labels,increase its own degree of brand. Even such a low-cost chain store chooses to use inexpensive electronic price tags, indicating that electronic price tags will become mainstream in the future.Mildtrans is the
electronic price tags manufacturer in China.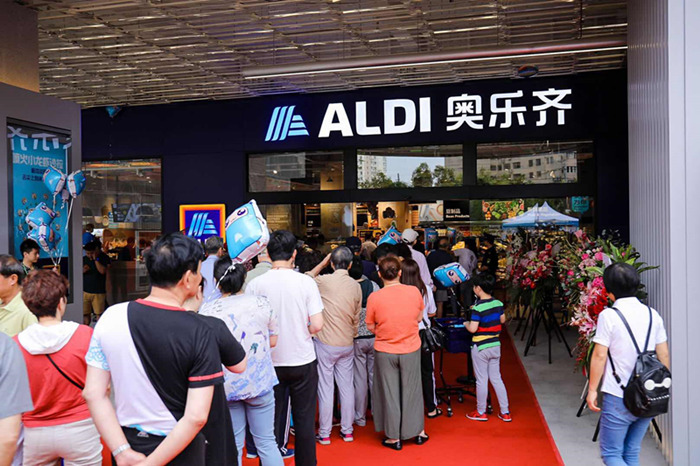 According to the data, ALDI has grown to 19 countries, including Germany and Austria, including Australia, Austria, Belgium, France, Denmark, the United Kingdom, Hungary, Ireland, Italy, Luxembourg, the Netherlands, Poland, Portugal, and Slovenia. Spain, Switzerland, the United States.

On February 11th, Deloitte released the 2019 Global Retailer Power Report. For the fiscal year ending June 2018, Aldi remained in the eighth place with a total of $98.887 billion in the ranking of 250 retailers worldwide. The fifth-ranked Schwarz Group (also a discount chain) was $111.76 billion, a difference of only $13.479 billion.

(Source: linkshop and 56zhiwen finishing release)